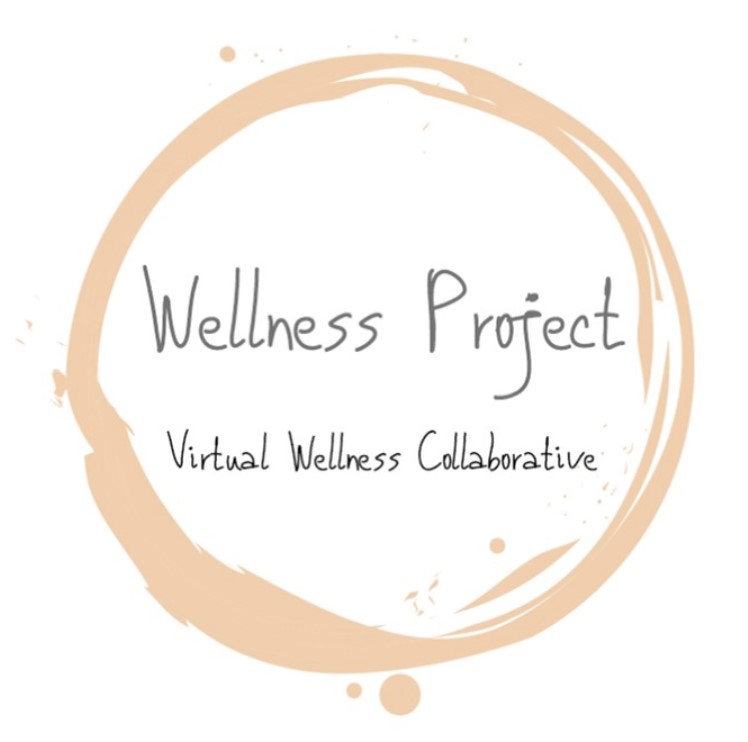 Wellness Project
We are so excited you have joined us here at our Wellness Project (our virtual wellness collaborative)!
To access any one of the prerecorded sessions please click on the video icons below!
Yoga
Tammy Seagriff's yoga sessions incorporate breath work, visualization, and slow nourishing movements/postures to facilitate a palpable sense of peace, ease and self-acceptance. Each class starts with a guided centering and completes with an integrative relaxation. Tammy playfully views her teaching style as a complementary blend of Bob Ross' purehearted sharing and Mister Roger's gentle-yet slightly socially awkward- loving kindness.
Mindfulness & Meditation
Will mindfulness help us handle the hectic and hurtful parts of our lives? Yes – and it will also help you discover and appreciate the best and most beneficial parts about your life and yourself! These mindfulness sessions are for anyone with open curiosity! It does not matter if you have meditated for years or never tried to meditate. All you have to do is know how to breathe!