building
HEALTHY COMMUNITIES
We're providing hope and support to those affected by addiction & substance misuse.
The mission of BRiDGES is to be a leader in providing advocacy, resources, and services to our community, the workforce, families, and individuals through the delivery of prevention and intervention programs that promote change, strengthen families, and build healthy communities.
BRiDGES offers many programs and services to the Community including smoking cessation, programs for schools individuals and families. Please click on the Services tab on the top menu bar for a complete list of services we offer and reach out to us if you have any questions or are looking for a program you do not see listed.
connect with us on
FACEBOOK
Reach out to us,
Monday-Friday 8a-5p
315.697.3947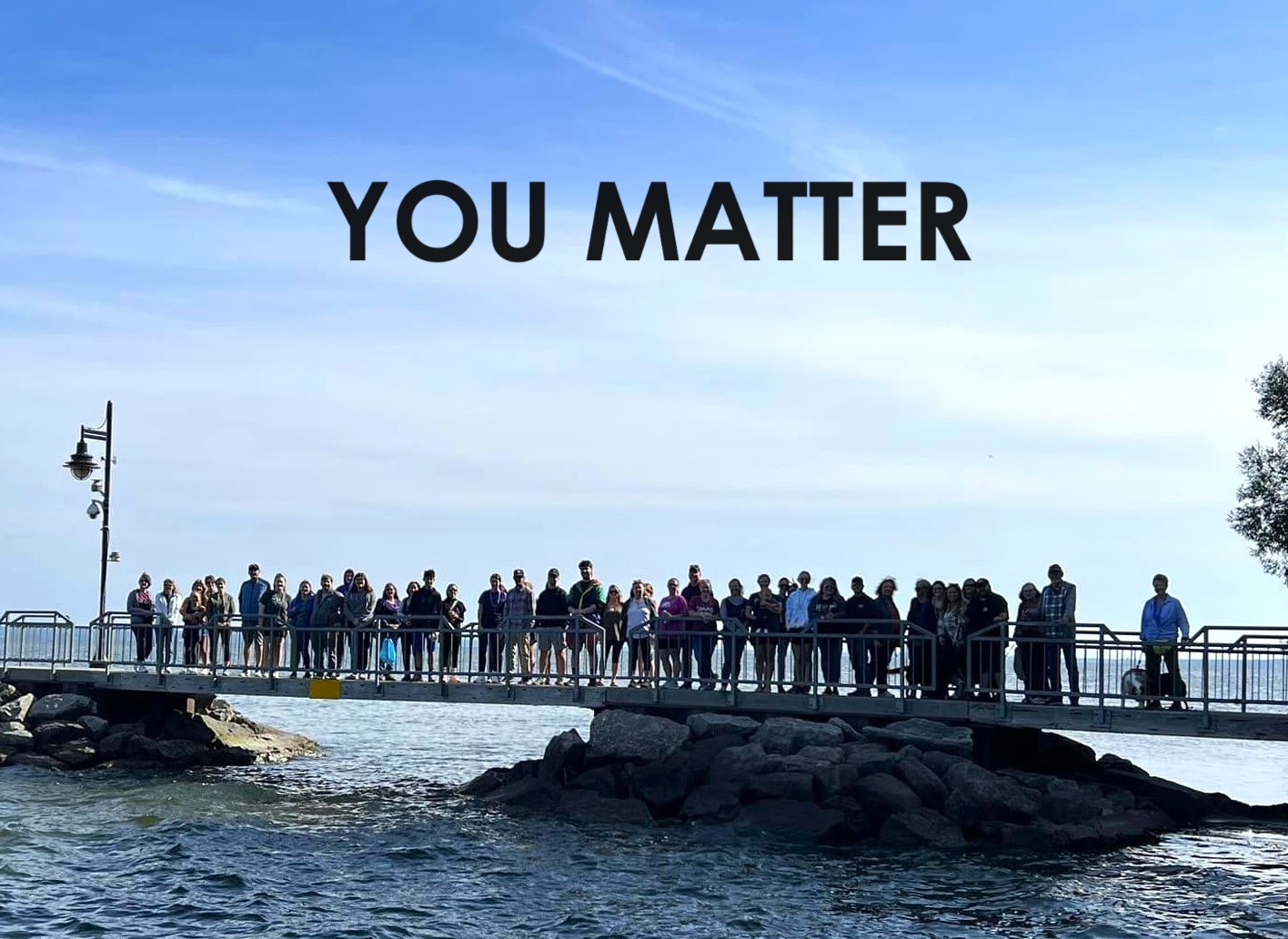 THANK YOU! THANK YOU! THANK YOU! We enjoyed seeing everyone who joined us at this year's STEPtember for Suicide Prevention, Awareness & Remembrance Walk. Together,
Read More »
Sign up for our newsletter to receive email updates delivered to your inbox from BRiDGES.