Recovery is Possible!
Hope Changes Everything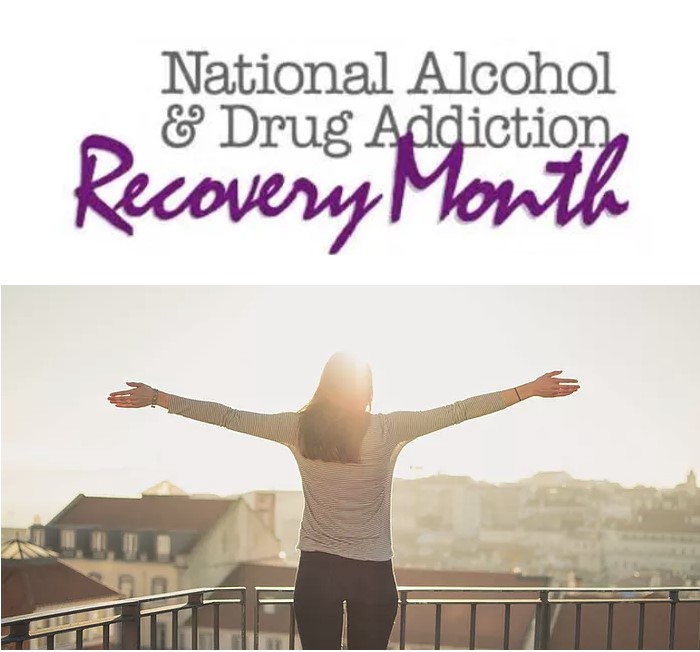 Problems with alcohol and other drugs are prevalent in Madison County as in every county across the nation. Alcohol and other drug problems take an enormous toll on the individual, family, community and workplace. The good news is that recovery works! Entire families are embracing recovery through support programs and treatment services.
Help is there if you need it.
Reach out to BRiDGES at 315-697-3947 for additional resources.
BRiDGES salutes those in our neighborhoods who are in recovery and the programs they have used to guide them on this journey.
Helpful links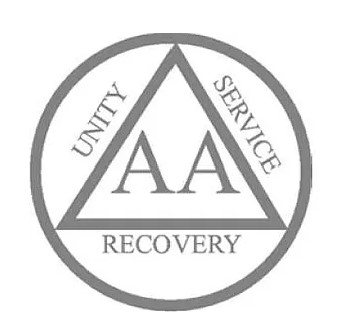 For listings of AA and Alanon Meetings in Madison County and surrounding areas go to:
Resources: Recovery on-Air Podcast
Recovery on-Air podcast:  https://starworldwidenetworks.com/shows/recovery-on-air