About Us
History of BRiDGES
On May 23, 1985, at the Mansion House in Oneida, NY, a group of individuals concerned about the prevalence of alcohol and other drug use among adolescents formed a task force to address the problem. Over the next two years this group of committed individuals worked to secure funding and to form a not-for-profit corporation to address the problems of those affected by the harmful use of alcohol and other drugs. With the support of the New York State Council on Alcoholism, the task force officially established the Madison County Council on Alcoholism and Substance Abuse, Inc. (MCCASA). The new organization's Articles of Incorporation were signed on April 16, 1987.
​
The first staff members, totaling five, were hired in the summer of 1987. In September, 1987, MCCASA opened its doors to the public on Rt. 13, just north of Canastota. The first edition of the newsletter, MCCASA Reports, published in the fall of 1987, described the mission of the new organization.
​
"MCCASA's primary mission is to provide community education and information on alcoholism and substance abuse, to refer those in need of services to the appropriate treatment providers, and to advocate for services where there is a need."
​In the spring of 1998, MCCASA began doing business under the name BRiDGES . The new name was chosen to better express the comprehensive nature of the organization's mission and the broad range of programs and services it provides to help individuals, families and communities improve the quality of their lives.
​
Since 1987, the organization has significantly expanded its focus and service area. In 1989 MCCASA established a comprehensive Employee Assistance Program that currently serves employees and their family members in businesses throughout the Central New York region.
​
For more than ten years, the organization has been a leader in tobacco control operating Reality Check and BRiDGES to Prevent Tobacco, now combined and known as Advancing Tobacco Free Communities. Although originally focused strictly on Madison County, the program now serves Madison, Oneida and Herkimer counties.
​
In recent years, the organization has expanded its problem gambling prevention and education program. Outreach has been done to all populations affected by problem gambling including adolescents, college students and older adults. In addition, BRiDGES facilitates the local Suicide Coalition and provides prevention and education programs and services around suicide.
BRiDGES: Our Mission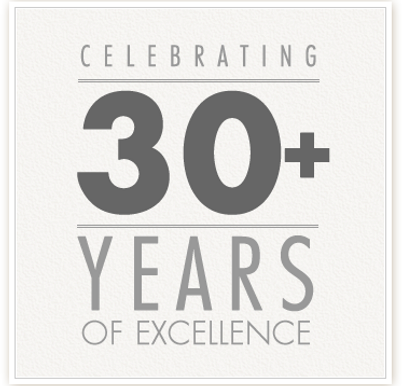 The mission of BRiDGES is to be a leader in providing advocacy, resources, and services to our community, the workforce, families, and individuals through the delivery of prevention and intervention programs that promote change, strengthen families, and build healthy communities.